Stock candles your customers will love.
It's not easy running a business and finding products that your customers will love. You're looking for candles that look beautiful, smell amazing, and ship quickly. Customers love our non-toxic, non-irritable, earth and animal friendly candles made from US-grown soybeans.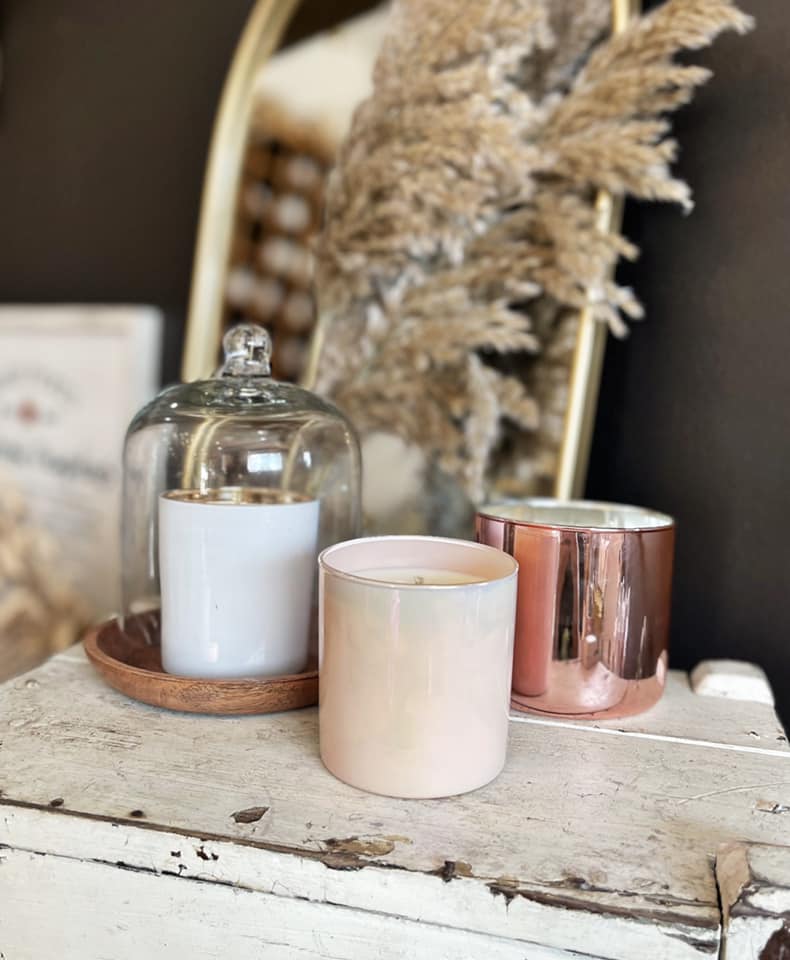 We have been featured in...
Our candles have been sold by fortune 500 companies for many years. Making it a trusted provider of soy candles all over the United States. Start selling in your stores today!